Keeping Dry!
EDRY the largest electronic dry cabinets manufacturer in Taiwan since 1987. Quality, Safety, Integrity.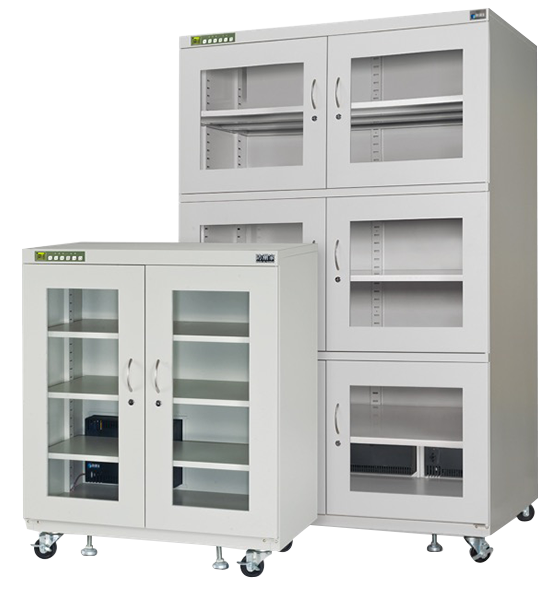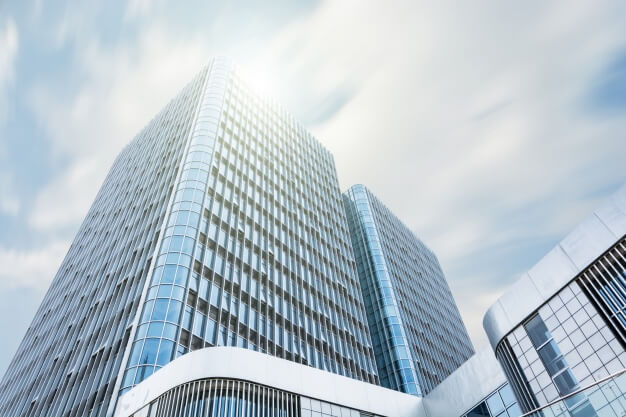 EDRY has more than 30 years of R&D and manufacturing experience. Professional technology, quality products, fast delivery, and excellent after-sales service. Win the trust of customers, win the market. We have established, long-term business relationships with multiple retailers in different countries. EDRY produces the most diversified product lines, such as ultra-low humidity drying cabinets for industrial use (<1%, <5%, <10% RH), semi-conductor technology/aerospace technology/biotechnology/laboratory equipment electronic dry cabinets (1-50%RH), photographic equipment Auto dry boxes (25-60%RH), musical instrument humidity control cabinet, Auto dry wardrobe, dehumidification/ deodorization shoe cabinet, and archives-preservation drawer-type desiccant dry cabinets, all to meet the drying requirements of different customers. Easy to find the right product for your customers.

Founded in 1987, EDRY CO., LTD is the largest manufacturer of electronic humidity control boxes (Auto Dry Boxes/ Dry cabinets) in Taiwan. We have our own R&D and production technology. In industrial ultra-low humidity applications, our company has obtained multiple key humidity control patented technologies. Extremely fast drying efficiency completely replaces conventional drying equipment such as nitrogen cabinets and baking ovens, dramatically improving your process yield rate, and, more importantly, greatly reducing the manufacturing cost at the same time. The potential market for electronic humidity control cabinets (Auto Dry Boxes/ Dry cabinets) is beyond your imagination. The technology industry, military weapons producers, biological research, art education/preservation industry, musical instruments, agriculture & forestry research, and multimedia are all target customers. We welcome qualified dealers from all over the world to join us.

More than 30 years of manufacturing experience, marketing at home and abroad, a well-known brand.

Looking around the world, multinational marketing, EDRY has successfully built a good, high-quality, high-specification reputation in Taiwan through the support and promotion of multinational distributors/agents. Hong Kong, Macau, China, Thailand, Vietnam, India, Australia. Russia, Canada, USA, Spain, Israel...etc., exhibit our multi-country sales and we continue to expand the territories we serve.

The main functions of humidity control cabinets are rust-prevention, antioxidant, mildew-prevention, dust-proof, simple operation, no complicated installation, no consumables, low power consumption, 24-hour and all-weather safe dehumidification, normal temperature dehumidification, no high temperature baking, no need to fill nitrogen or empty water; safe and carefree. Maintaining the ideal preservation environment, prolonging the service life of objects, protecting the earth, and reducing material waste are our goals.